Installation and Reset procedure with screenshots by JackieALF 
1. From the Kaspersky Endpoint Security folder v11.0.0.6499 + Trial Reset, start the "Setup.exe" file. 
*Note that you are first asked to unzip the Kaspersky package (the setup)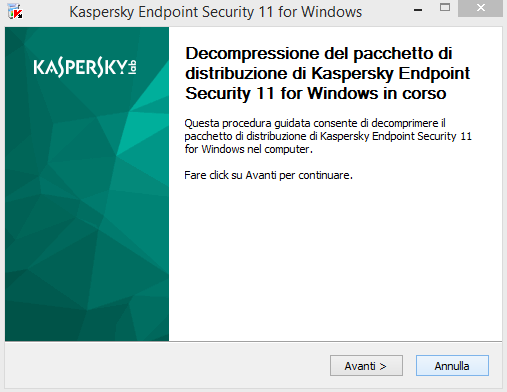 2. Once the package has been unpacked, start the installation with the configuration wizard and activate the trial version – complete (requires Internet connection). At the end of the process, you will be asked to restart the PC.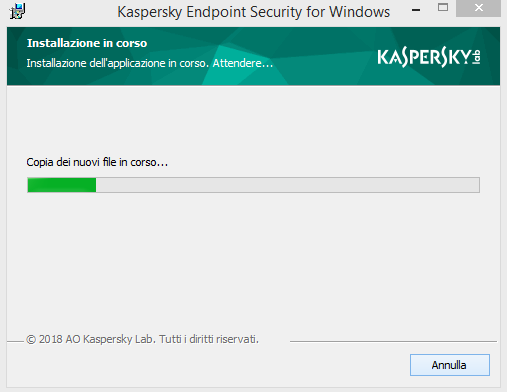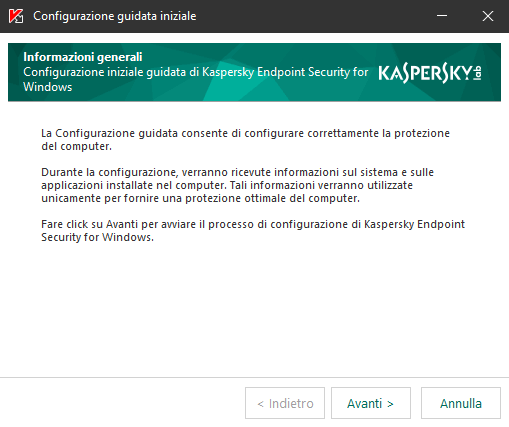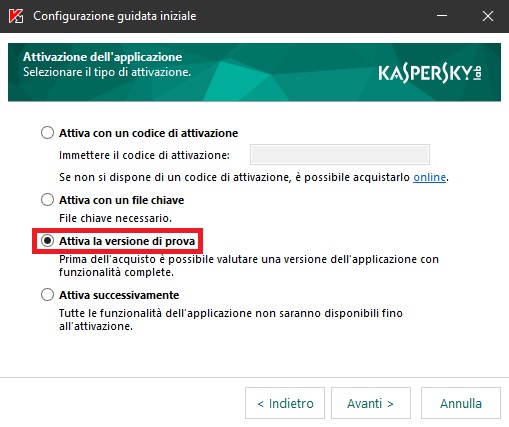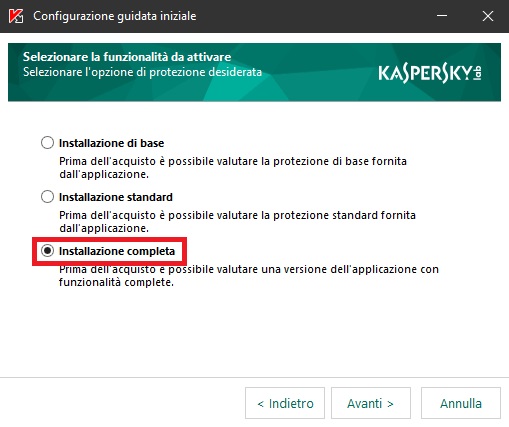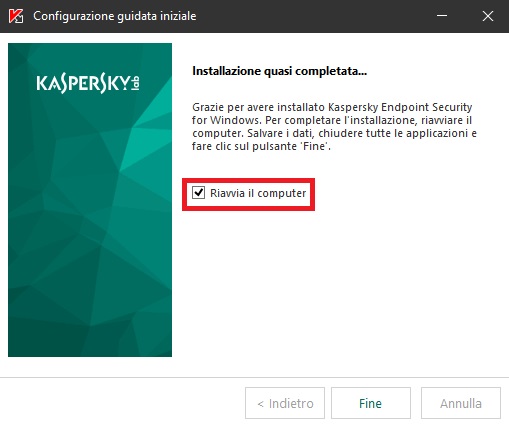 3. Once this is done, continue with the installation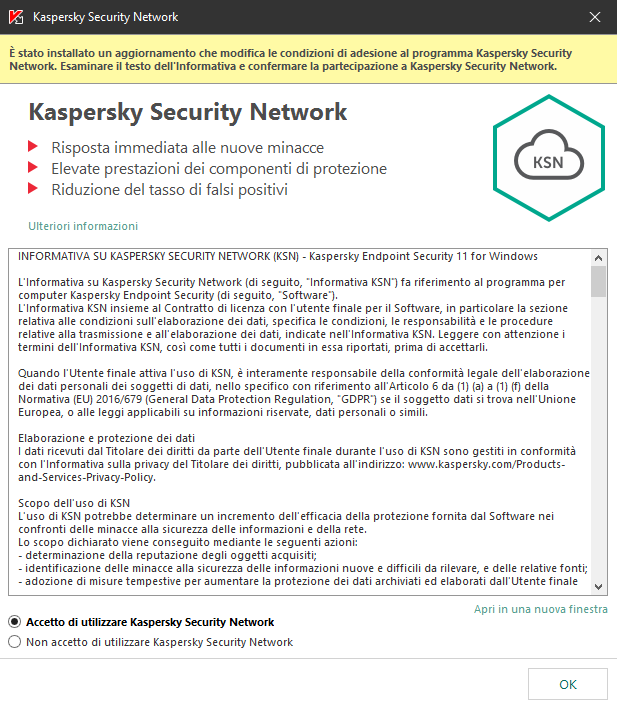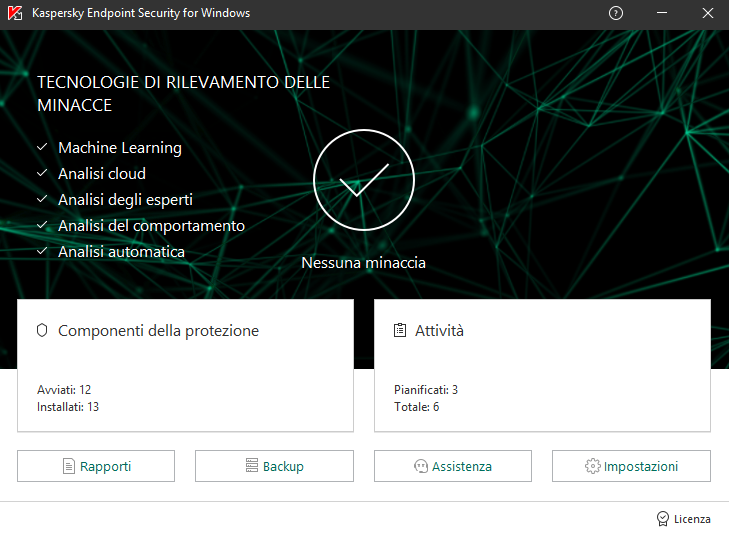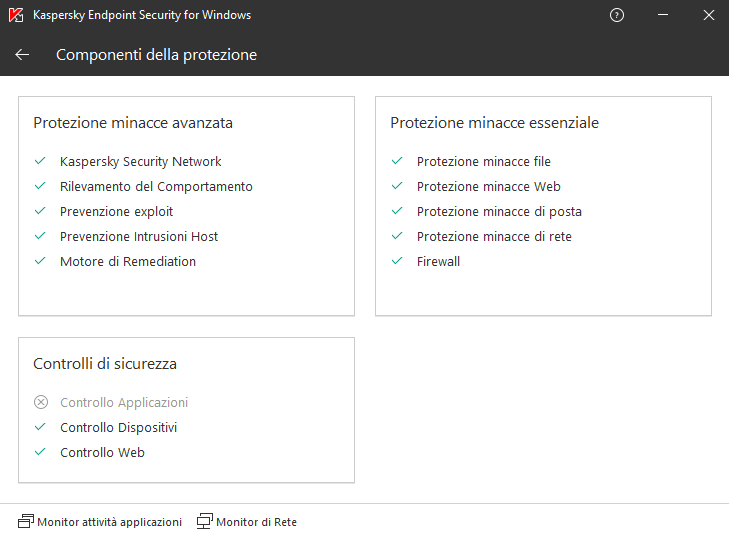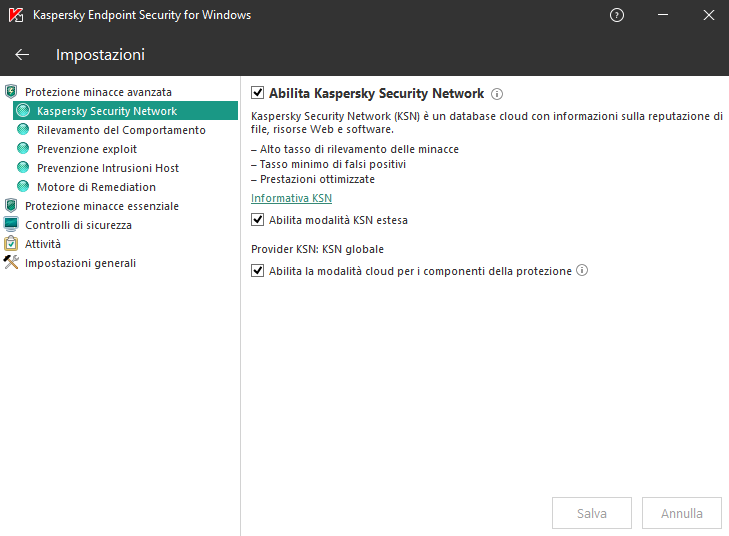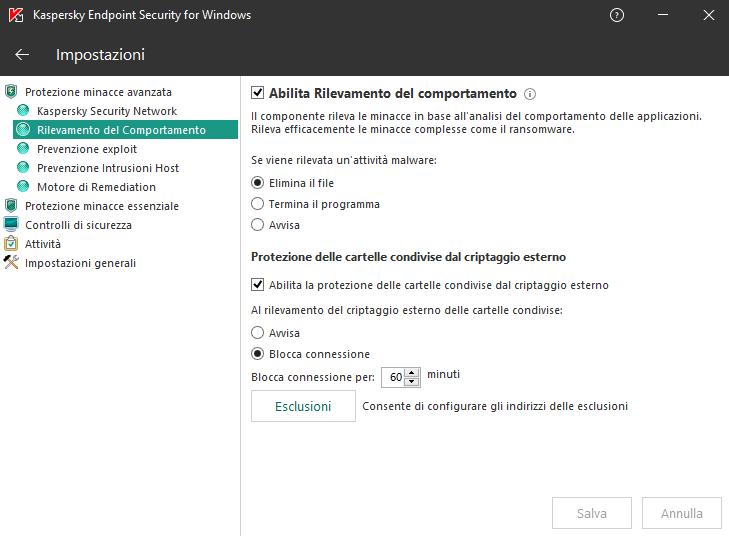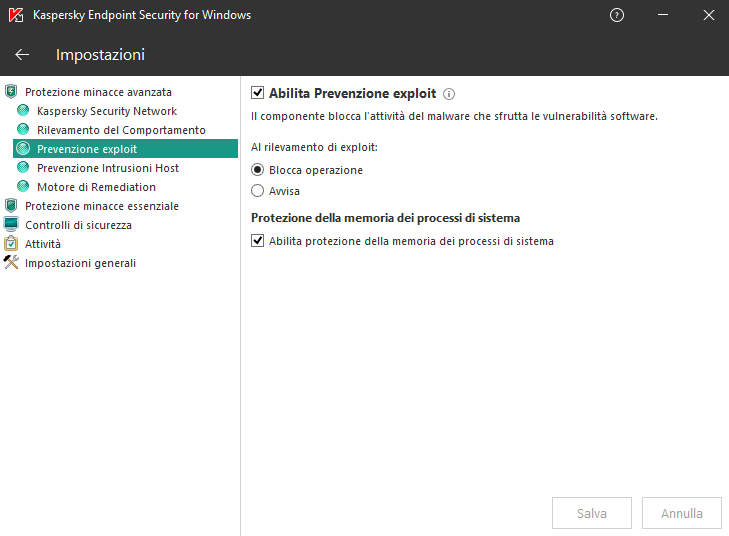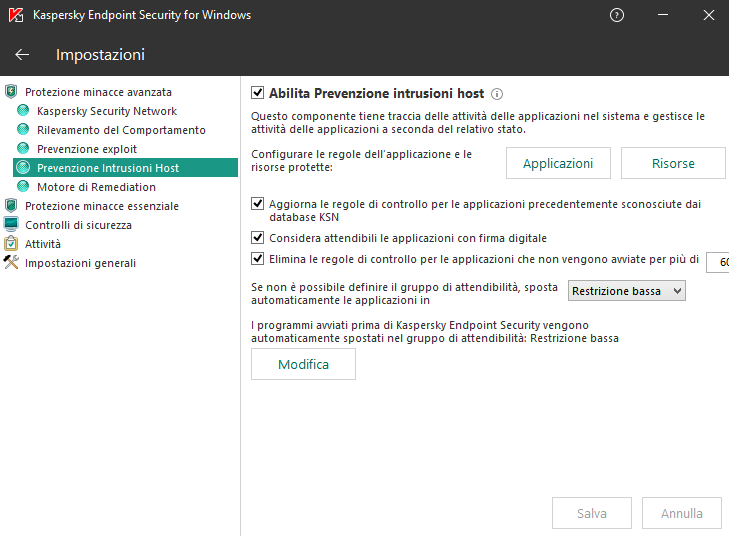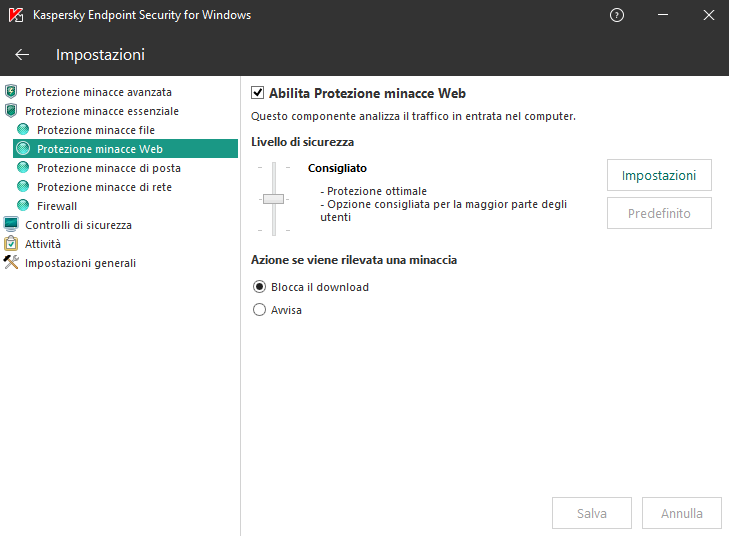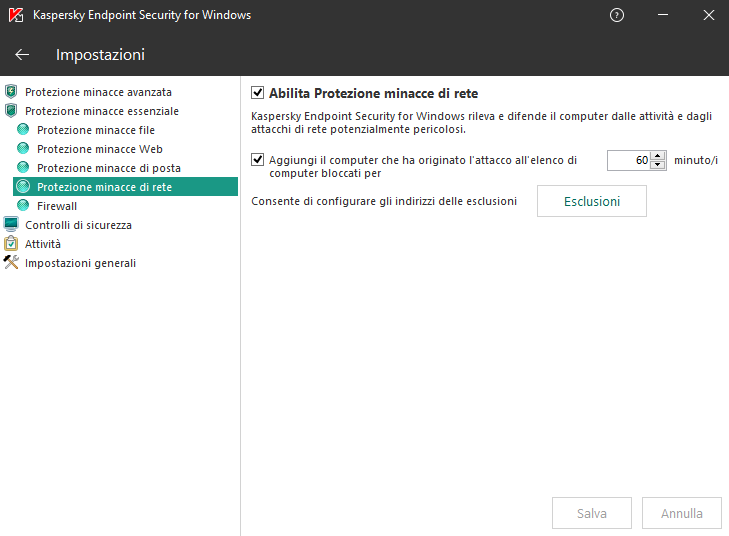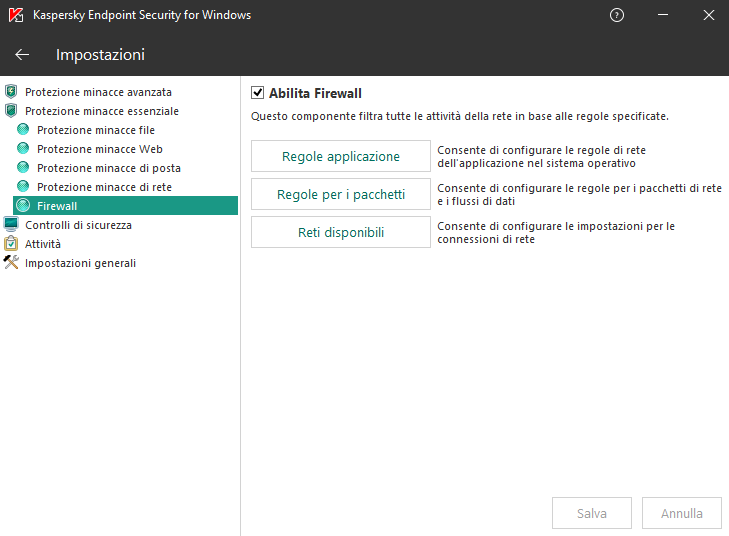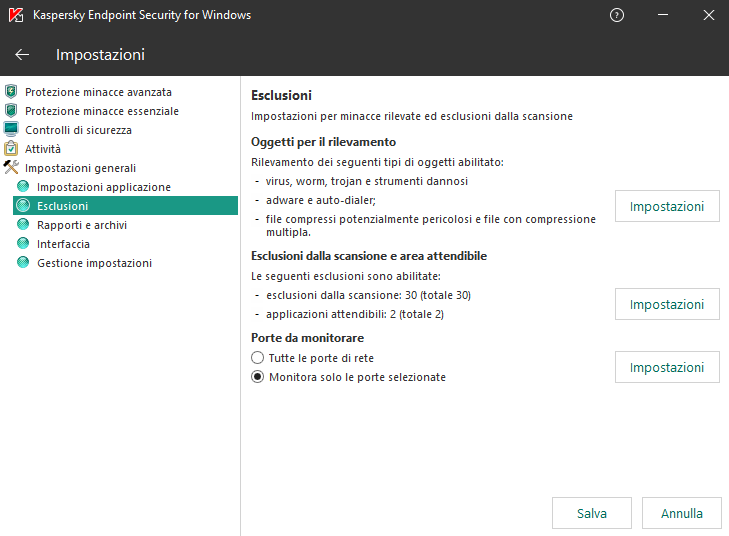 Trial Reset Guide 
-First, open the main window from the antivirus icon located at the bottom right next to the clock and select settings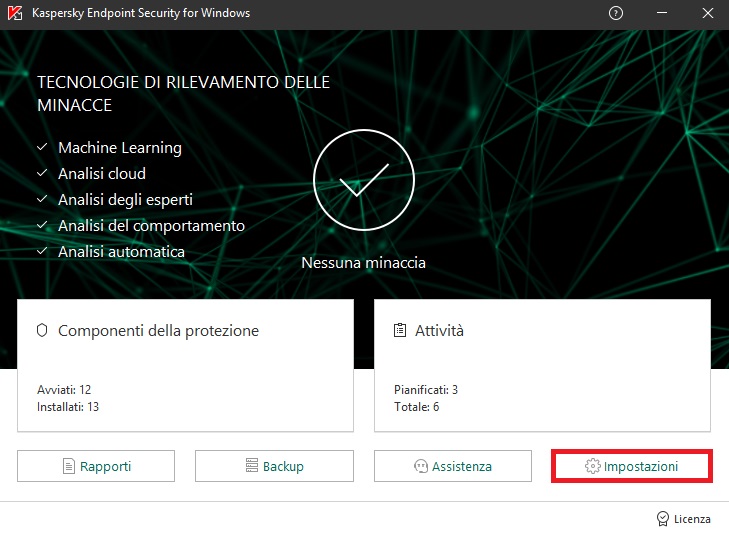 Now in "General Settings" and "Application Settings", deactivate self-defense from the appropriate square and then click on the save button.
-Now exit the antivirus from the bottom icon next to the clock.
-From the compressed folder "Kaspersky Trial Reset 2019 (KRT CLUB 2.1.2.69).rar" in the folder
"Kaspersky Endpoint Security v11.0.0.6499 + Trial Reset", execute "KRT_CLUB_2.1.2.69.exe".
The (recent) Trial reset window will appear. Follow the following steps:
-Depending on your operating system installed on the PC, the reset will ask whether to activate without restart (run the antivirus program)
as in my case or restart the PC (reset activation by restarting computer).
-Keeping the "Enable self-defense" (in this way the self-defense will be enabled automatically),
click on the "Reset activation" button, confirm and wait for the process to be completed.
-At this point, press forward to select trial version -> complete and then continue until
the window will appear with a new license valid for 30 new days for 10 PCs.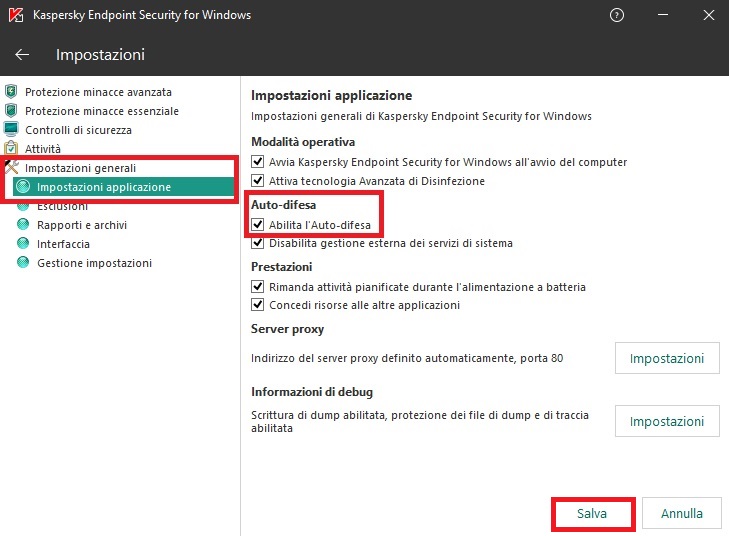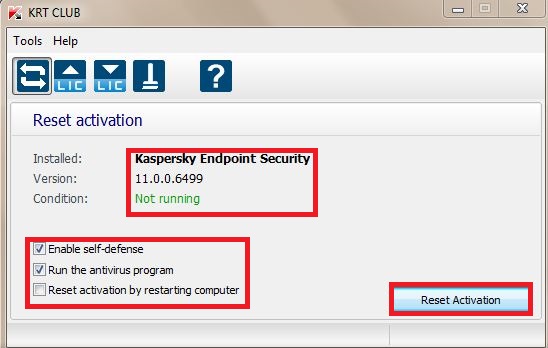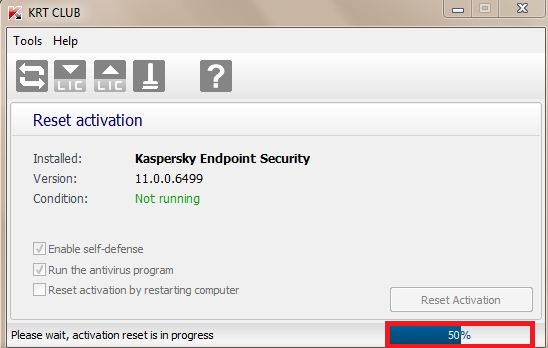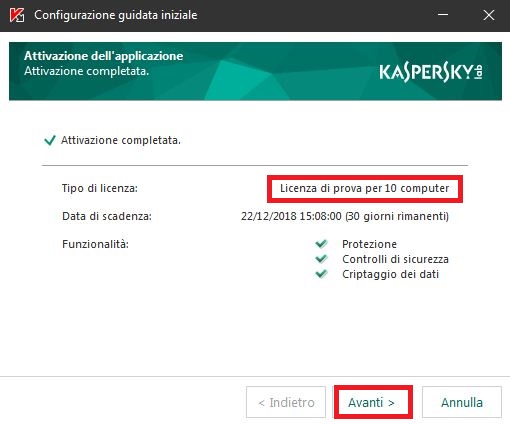 *The antivirus could recognize the trial reset as a threat (in fact it is a false positive), if so, add it to the exclusions of the antivirus itself.